Omni Wood – eco timber constructions
Are you looking for timber- or roof constructions of very high quality and functionality?
Does timber framing appeal to you?
Are you willing to help the environment by insulating your home or building responsibly and ecologically?
Could your interior do with an uplift?
Are you in need of custom cabinets or fitted wardrobes?
Search no more, as you have found the source!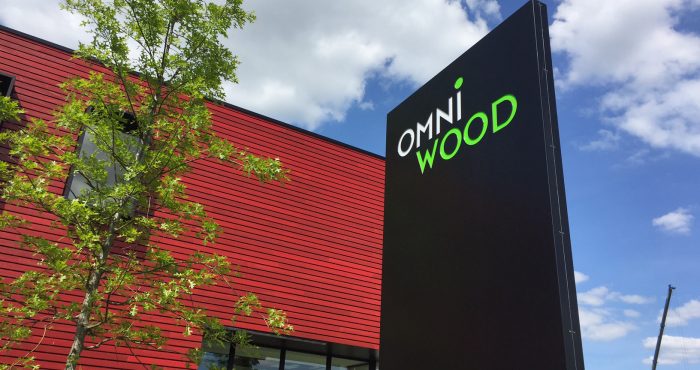 the product of a generation of experience: our OMNI TRUSS prefabricated roof or attic truss, available to any client
a complete range of insulation material which helps you help the environment twice!
bring beauty and charm into your room with our wooden wall panels, made from virgin or re-claimed timber