OMNI WOOD saw the light back in 1997 as a sole proprietorship with the set-up of a small joinery workshop in Linter, a rural municipality between Tienen and Sint-Truiden. Here, mostly custom cabinets, solid staircases and other carpentry was produced for installation at private clients' homes.
Twenty years on, OMNI WOOD has become a well established brand in the region of East-Brabant and South-Limburg for the supply of timber- and roof constructions of exceptional quality with a high degree of finishing.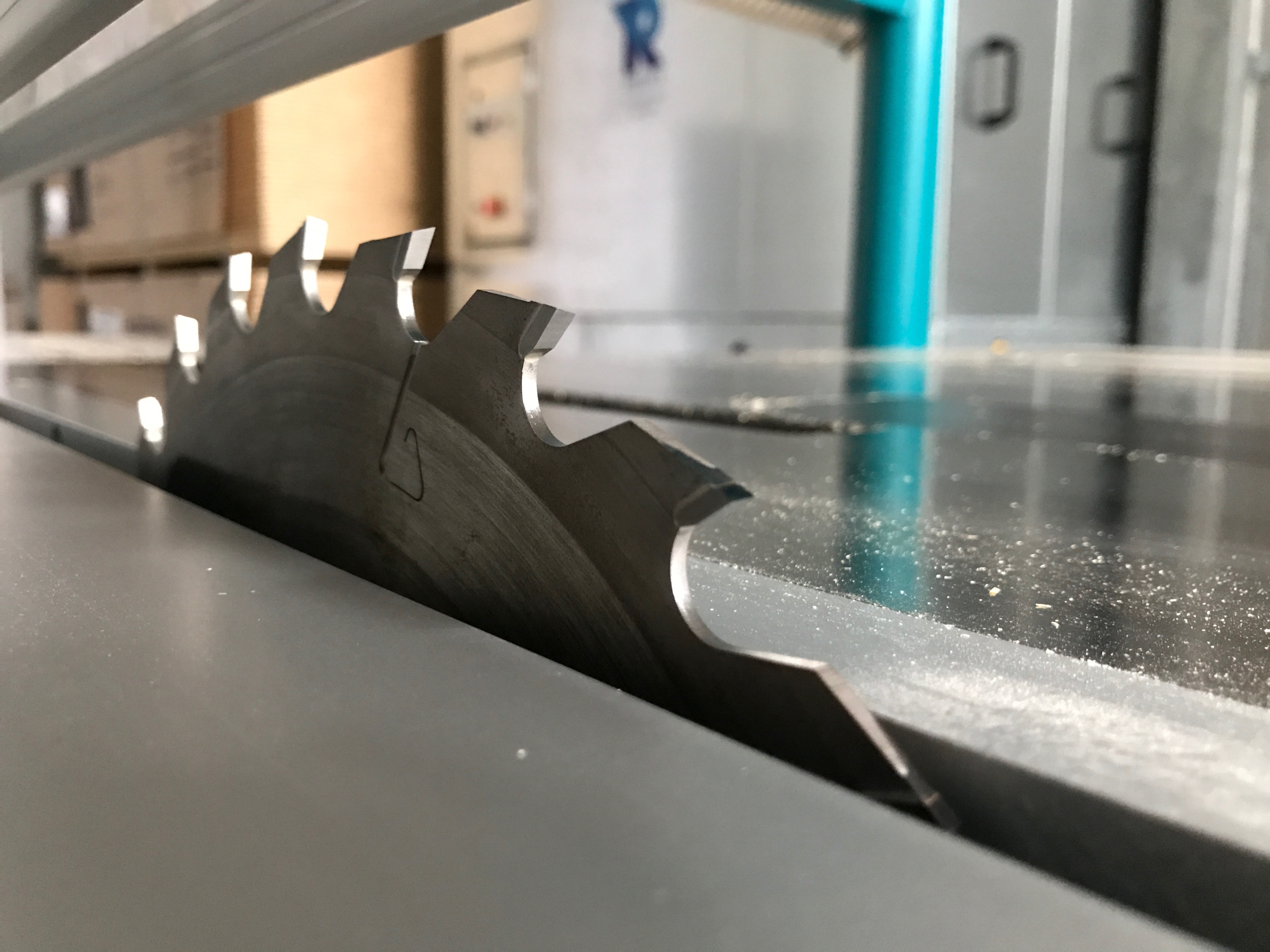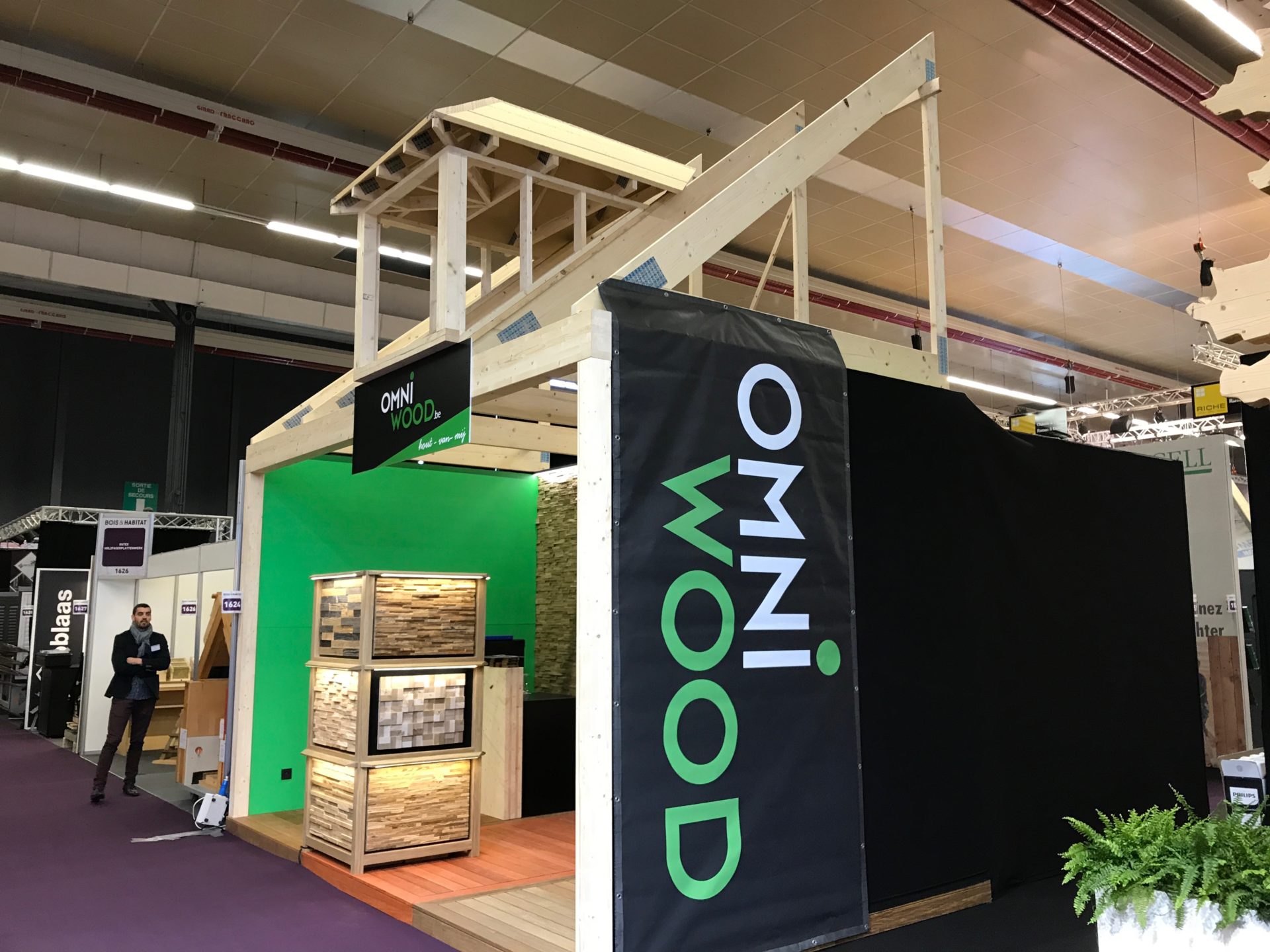 The growing portfolio of activities resulted not only in a steady increase of personnel, but also necessitated the construction of a new, modern production facility with showroom and offices, despite earlier extension of the workshop in Linter.
Today, OMNI WOOD, is proud to be part of the growing and dynamic business community of Sint-Truiden, the capital of Haspengouw.
The objective of our website is to provide general information about our activities, but of course, we do prefer to meet you outside the virtual world, in our showroom, at your home or your business.
Until then, we appreciate your interest very much. And, hopefully, see you soon!